Highlights of Slovenia in a week
Visit Slovenia, enjoy the culture and experience the destination without having to cope with other tourists. Instead of bothering with the basics of booking transportation and accomodation, focus on what matters most. Our programs include what every visitor to Slovenia needs: accomodation and transportation. Our self service tours lay the groundwork for your next getaway: we find you a great hotel to stay in and find the best  mean of transportation. Private taxis tend to be expensive and can cost up to 50% of your holiday… use our unique share ride system to cut the cost without quality, safety and comfort issues.
Arrival to any nearby airport and transfer to
Portorož.
Upon arriving to the airport* or train station* of your choice you will be met by your driver and driven to a 3* hotel in Portorož. Regardless of which airport you are coming to (radius 200 km), we'll pick you up no later than 2 hours after you come through passport control (usually lasts 45min), load your luggage and your jounrey begins!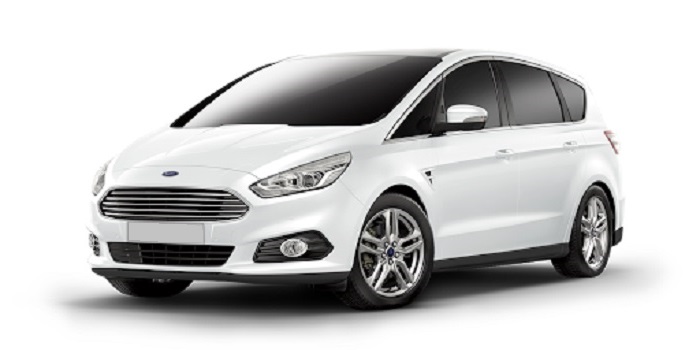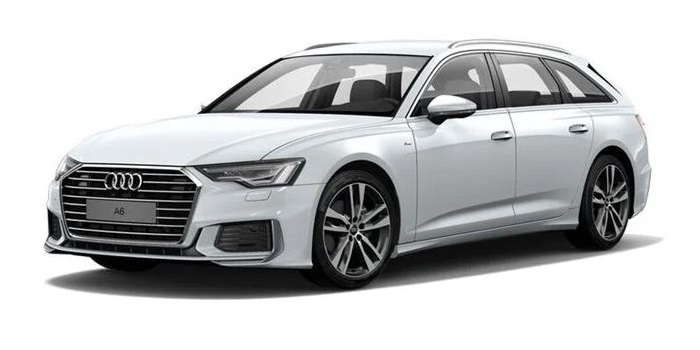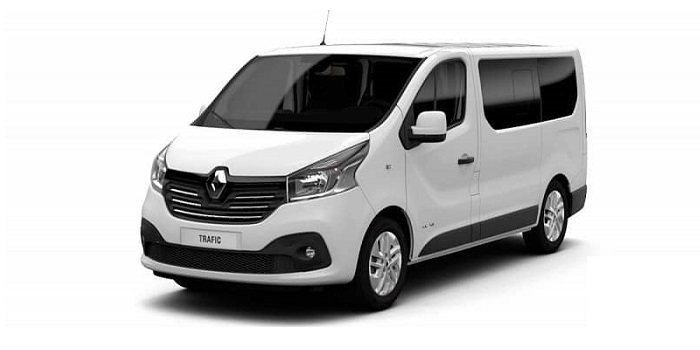 Staying in Portorož, a popular tourist resort on the Slovenian coast, makes it easy to move around. After having settled in your hotel, you will have the possibility to decide on what to do as Portorož has a lot to offer to the guest in resort.
…maybe hop in the bus and drive to explore the old capital city of the Istrian peninsula, Koper (italian translation = Capodistria, meaning Capital of Istria)…
…maybe walk past the salt warehouses to charming Piran to discover the numerous churches and narrow streets; when in Piran why not hop on a glas bottom boat and sail to the northern cliff of Piran to discover the ancient submerged Roman roads…
…maybe order a fresh John Dory in a restaurant with a nice, cold glass of wine for dinner…
After having spent the first 3 days on the coast and enjoying the Medierranean charm, another friendly driver will pick you up at the doorstep of your hotel and take you to Ljubljana. On route, you will stop in Postojna to visit the caves and explore the most captivating cave with magnificent cave formations and diverse fauna. Take an unforgettable ride on Postojna Cave's underground train and experience a fascinating subterranean paradise shaped by tiny droplets over millions of years.
Ljubljana,
the capital of Slovenia
Day 4
to
Day 5
Leaving the coast and saying goodbye to the blue Adriatic, the highway will have us climb the Carst and in under 2 hours we will be coming to our next destination: Ljubljana.
Ljubljana is one of the youngest and smallest capitals of Europe, but its smallness is an advantage for the modern visitor: walking from the Congress square, past the parliament to the National Gallery takes only 20 minutes. 
Overlooking the city is the city's castle; offering magnificent views of the area and giving an insight to the history. The castle used to be a residence, later a prision and today a museum. Besides these attractions, the visitor can explore numerous other important churches, galleries and squares.
After having spent the 2 days in Ljubljana and enjoying the city life, another friendly driver will pick you up at the doorstep of your hotel and take you to the lakes and mountains region of Slovenia:
Europe has many beautiful lakes, some lakes even have small islands in the middle, only a handful have a church on it, but only one grants you a wish if you ring it's bell… and this is just one of the many reasons why Bled must be on your bucket list. Venice has the gondola as it's most iconic boat, Bled has the pletna. According to tradition, these boats have no engines, just a man nad his two oars… to take you to the island; but if you want to be a real romantic, then you'll rent your own boat and row across the lake in privacy.
Rent a bike and ride around the lake, hop on a fiaker and have a horse pull your carriage…
There you go; you spent 7 wonderful days in Slovenia, now it's time to say nasvidenje (till we meet again) and plan your next holiday with us in Slovenia. Don't worry, your departure transfer from your hotel to the airport or train station of your choice is already booked and ready at the reception.
15.03 - 15.05.2020
€
775
per person in a double room
+ € 320 single room supplement
16.05 - 18.07.2020
€
810
per person in a double room
+ € 330 single room supplement
19.07 - 24.08.2020
€
900
per person in a double room
+ € 330 single room supplement
25.08 - 25.09.2020
€
810
per person in a double room
+ € 330 single room supplement
26.09 - 15.11.2020
€
775
per person in a double room
+ € 320 single room supplement
Our "Highlights of Slovenia in a week" 7-day package holidays includes:
3 nights in a 3* hotel in Portorož with breakfast

2 nights in a 3* hotel in Ljubljana with breakfast

2 nights in a 3* hotel in Bled with breakfast

Entrance fee to Postojna cave

Share ride* transfer service with a maximum waiting time 2 hours:
– arrival transfer from any close-by airport** or train station** to Portorož
– transfer from Portorož to Ljubljana
– transfer from Ljubljana to Bled
– Transfer from Bled to any close-by airport** or train station**
*- share ride = share ride transportation from the airport or train station to your hotel, from hotel to hotel, based on the GoOpti logistical service where the carrier has the right to use the 2 hour OPTI window. Upon arrival to the airport, the carrier has the right to pick you up at the desired time of departure + 2 hours. Departure times on routes hotel – hotel are estimated at 11:00, but the carrier has the right to pick you up between 10:00 and 12:00. The departure transfer to the airport or train station can be set up to 2 hours prior to the "latest pick up time".
**- any of the selected airport: Ljubljana (LJU), Venice (VCE), Treviso (TSF), Trieste (TRS), Pula (PUY) 
**- any of the selected train stations: Ljubljana, Kranj, Trieste, Venice, Pula