TOP Line was established in 1990 as a succesSor of TOP Portorož (Tourist organisation Portorož) during the independence of Slovenia from ex-Yugoslavia. Starting out as a representative of all hotels, representing the local destination Portorož / Piran with a very dedicated team of sales agents. The war for independence of Slovenia was short, the death toll in our country was very small, but tourism took a hard hit and it took a long time to recover and to regain the trust of holiday makers that we are safe destination.

As the end of the century came closer, we widened our horizons and instead of just acting as a middle man between our clients and hotels we started acting also as a destination managment company, organising various activities for our partners and clients. By doing this, we were able to create events by going well past the boundaries of classical tourism.

1998
In 1998 TOP Line purchased the first minivan and we started executing our own transfers. In the first year of operation we were happy to travel a distance of 50.000 km; since then we grew and in 2019 with a fleet of 10 cars exceeded the distance of 2.000.000 km, making us the biggest provider of transfers on the Slovenian coast.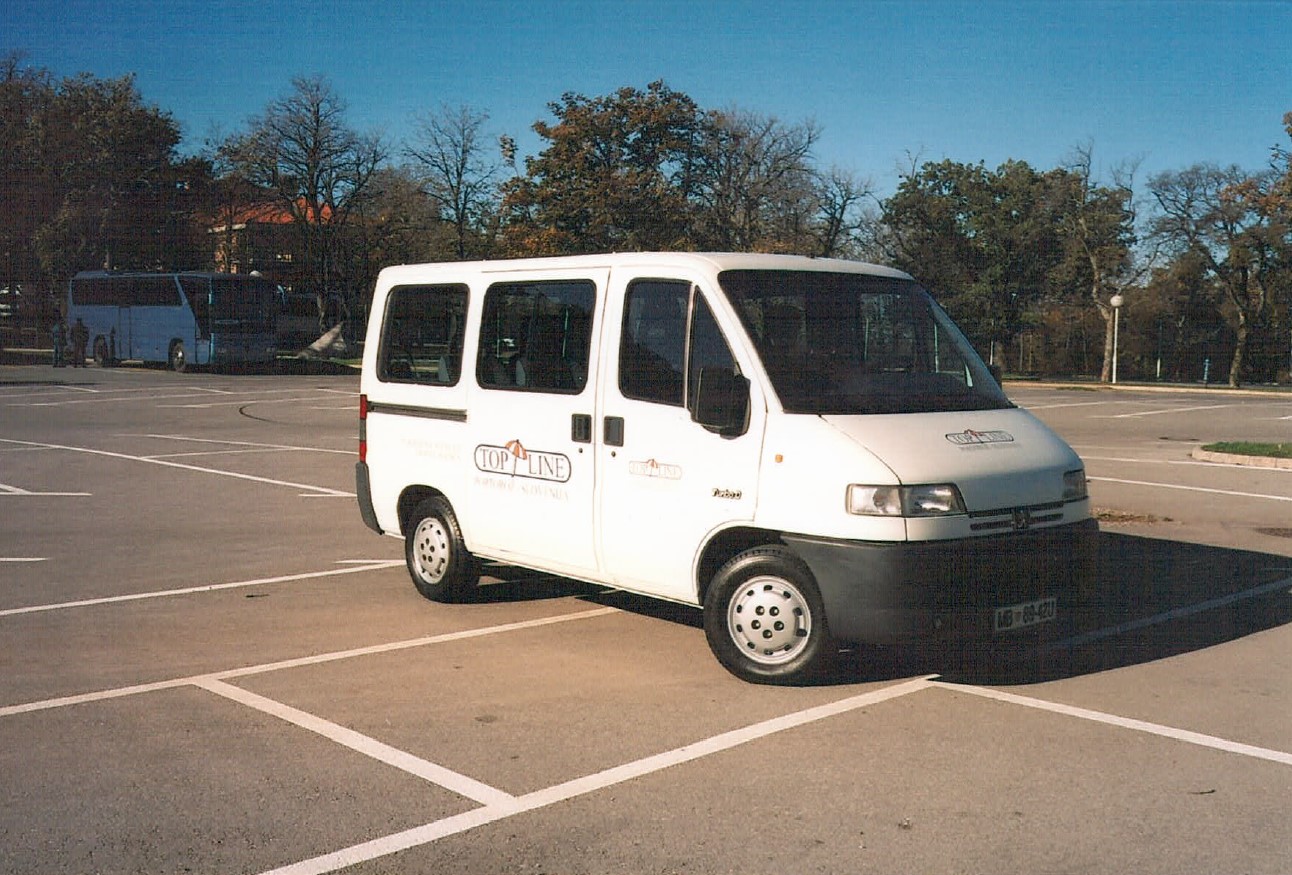 1999
In 1999 TOP Line made an investment, purchased 2 Russian hydrofoils which had previously operated in Canada between Toronto and Niagara falls. One vessel was put to work between western Istrian ports (Piran, Poreč, Rovinj and Pula) and Venice, while the other was chartered to a local travel agency connecting different islands in Croatia. The vessels were in 2002 chartered to Atlas in Split for a period of 5 years, after which they were sold to a Greek buyer.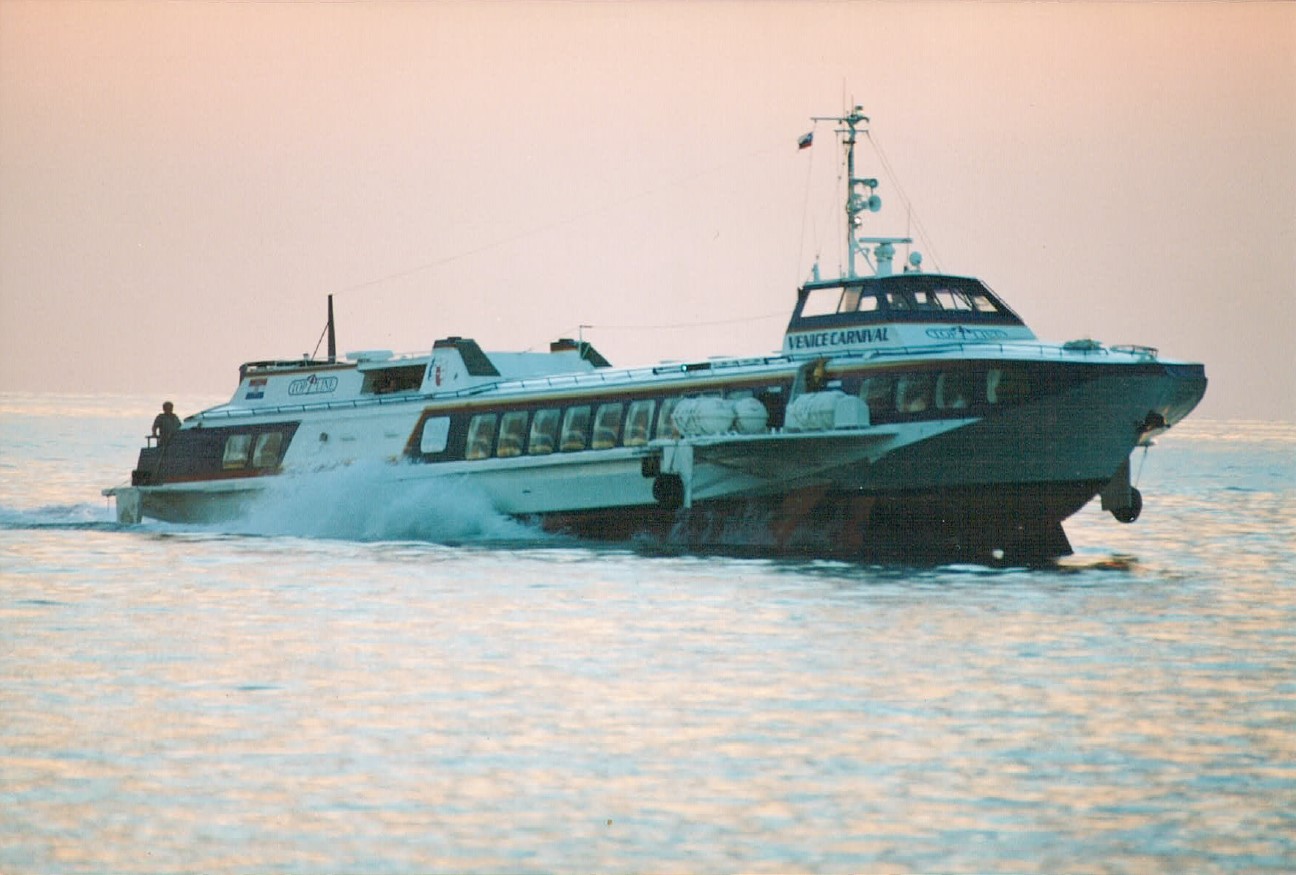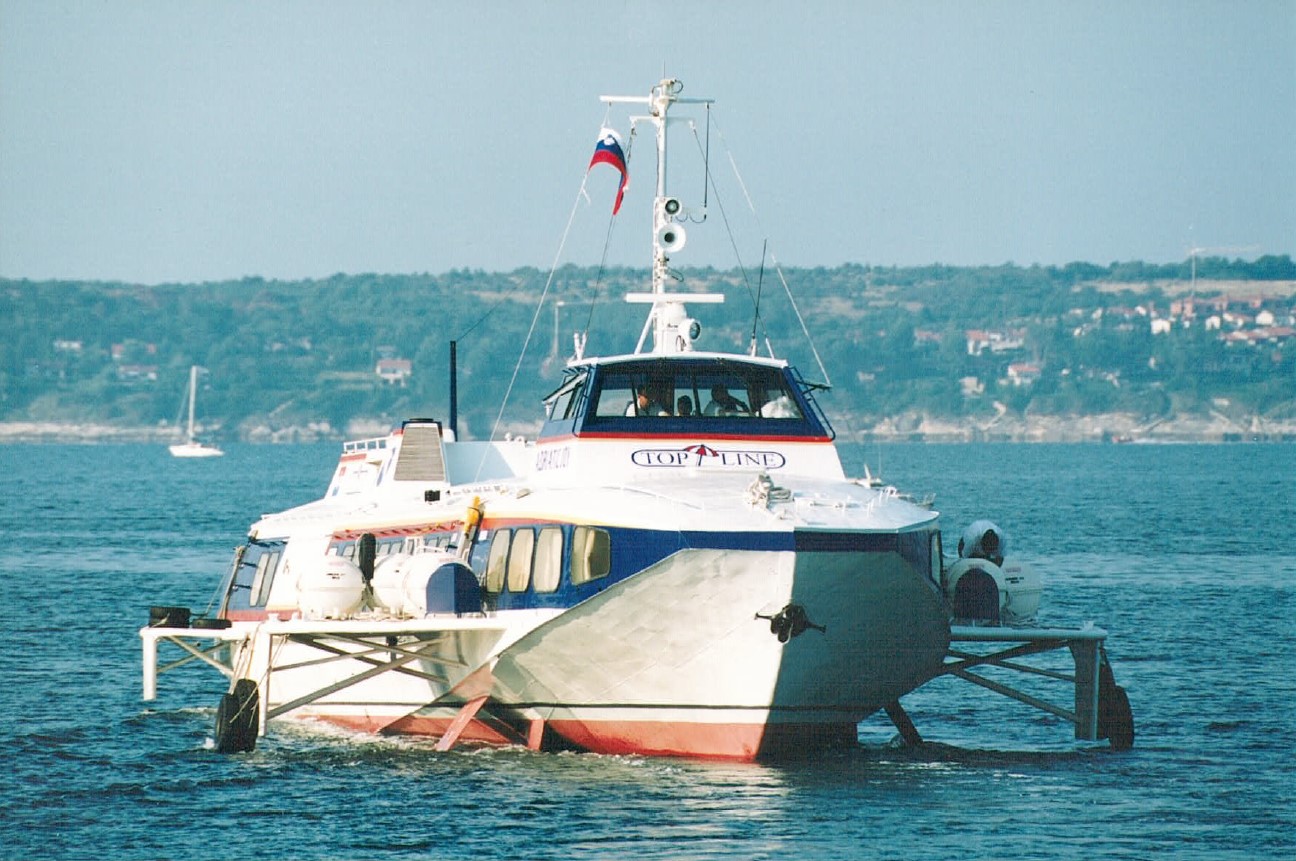 Seeing an increase of demand in maritime transportation, we signed a 5 year long contract with Commodore Cruises from Pula, starting a seasonal service of operating a fast ferry service between Piran and Venice. Operating once to twice a week between May and October, we soon became the leading agent in Slovenia. Since 2014 we are the sole operator of this service in Slovenia, carrying well over 6.500 passengers yearly as one day visitors to Venice and travellers sailing to or from Piran as one way passengers.

Grabbing an oportunity to join in on a Slovenian start-up, we joined GoOpti to become a carrier and a franchise. Operating 12 vehicles and covered around 1.700.000 passengers kilometers yearly, we soon grew to be the third largest franchise in Slovenia. The fast growth of demand in on-demand transfers, we soon started growing, employing new personell. 

We celebrated our 30th birthday on 19.05.2020 which ranks us as one of the oldest private owned travel agencies in Slovenia. With a long tradition of catering for our partners and clients we have established a strong position and a name for ourselves on the market. Besides just acting as an agent for accomodation services, we are known for our flexibility and inovative ideas when it comes to organising the most demanding and complex events.