Since 2009, TOP Line is also very present with maritime transportation for most vessels arriving to Piran. We can offer you support as a port agent and, through our web of agents and subagents, help you boost sales of your seats on all vessels passing through Piran.
TICKET SALES AND PROMOTION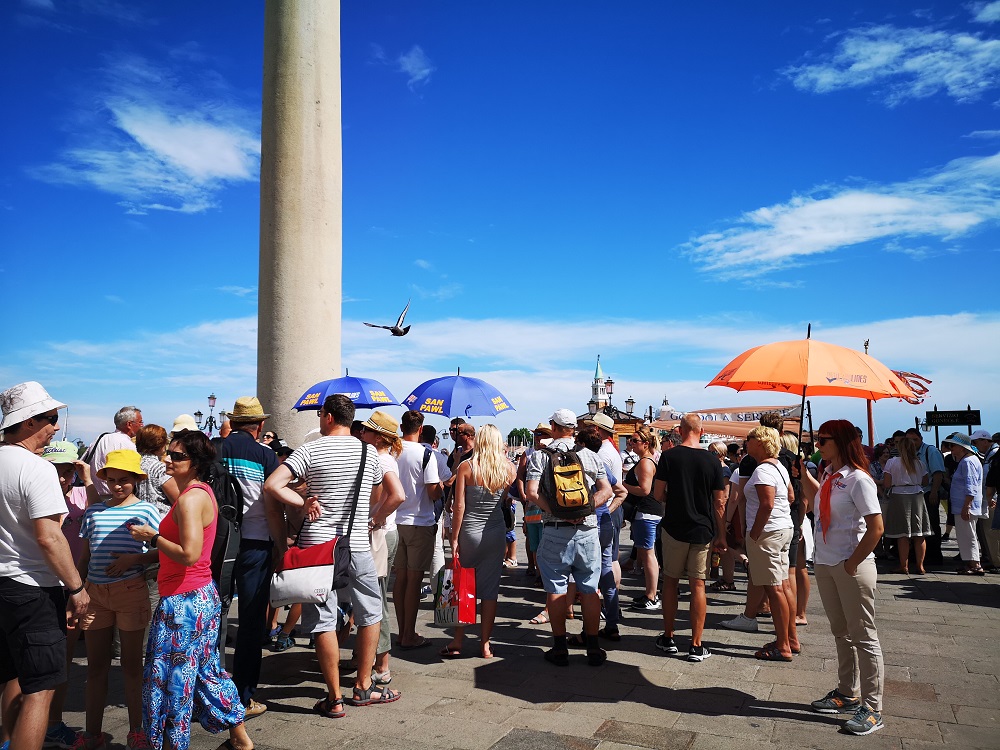 Since 2009 we are the exclusive sales point of sales tickets between Piran and Venice. With a network of subagents, co-branding partners and inovative ways of promoting our services, we sell over 6.000 tickets on the seasonal service between Piran and Venice. Between 2009 and 2014 we were agents of Commodore Cruises with the HSC Dora; in 2015 she was succeded by the fastest catamaran on the Adriatic coast: San Frangisk, belonging to Virtu Ferries and operating under the brand Venezia Lines.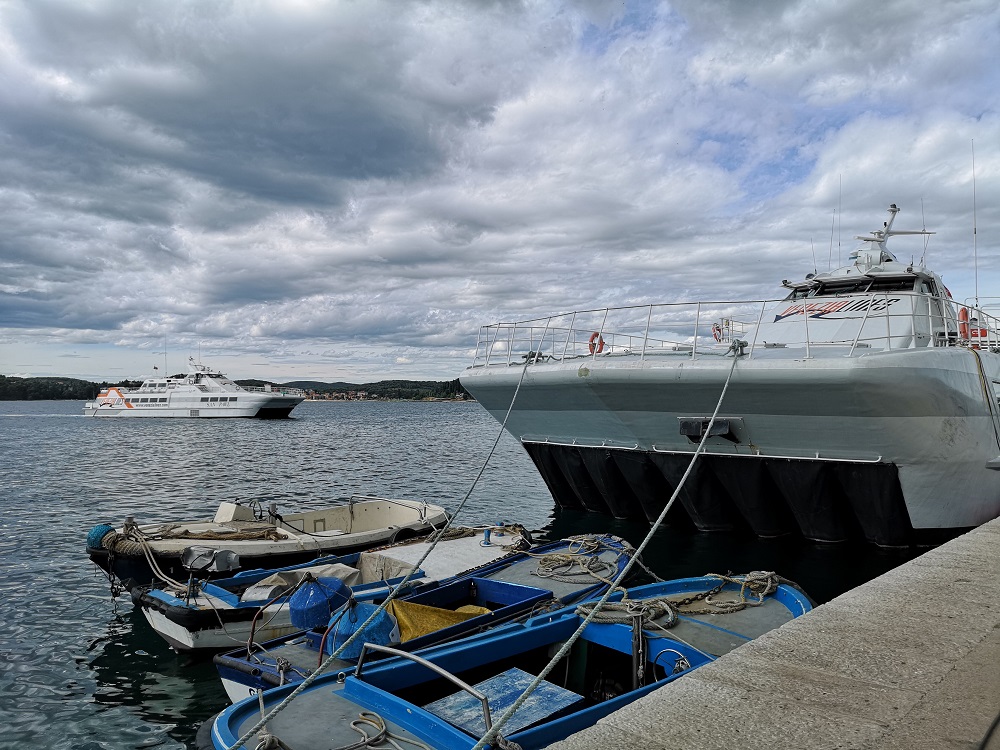 With over 30 years of experience in tourism, we know what guests want and need. 10 years ago we combined this knowledge with maritime transport and since 2009 we have been acting as a port agent in Piran for all passenger vessels. Our services are used by all regular passenger vessels coming to Piran. We can provide our clients support to organise a complete event on the sea: chartering of a vessel, preparing the vessel for an event, catering on the vessel during sailing, lighting, live music, D.J.s and all needed ship supply so you can concentrate on the client.