If you are looking for a transfer from the Slovenian coast or if you need a car and driver to take you around, you came to the right place. We organise transfers, one day excursions with cars, MPVs or vans. We have guides and drivers that speak various languages, so going with us from A to B is not just another transfer; it's an experience.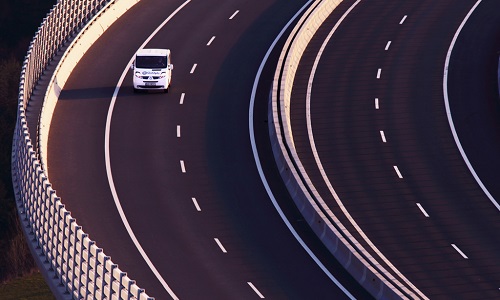 Being close to Venice, taking the ferry from Piran with us is simple, cost effective fast, safe and reliable. Jump to our web site www.Venice.si to learn about the timetable and book the trip online in just a few simple steps. Venice, being a unique city is always a privilege to visit, but sailing past St. Mark's square is always a special feeling. book here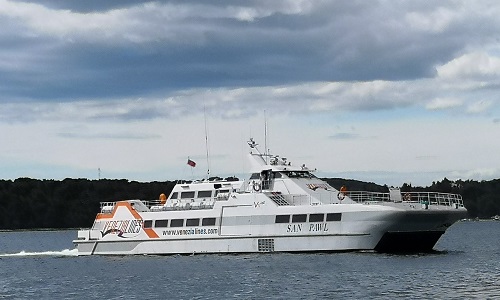 Going to Venice and need somebody that understands what moving around Venice is about? We have competitive prices, we handpicked our suppliers, so you don't have to. Maybe you need a boat to bring you to the historical center, a gondola ride through the secret canals or to organise the impossible: lunch at a reasonable cost. We can help.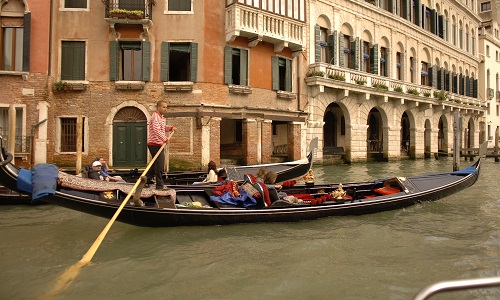 Organising an event in Slovenia and need local support? Looking to organise an event from 8 to 300+ persons? Look no further – we're here to assist you in the most professional way. You know your client and his/her list of demands, we know where you are coming to and by joining our forces, we have all the ingredients to make it unforgettable.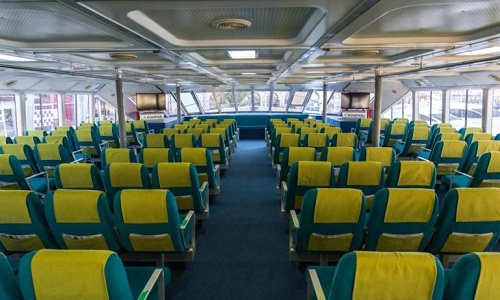 GUIDE SERIVCE on the COAST
If a picture can replace a thousand words… if walls could talk… We cannot make walls talk, but we know what they would tell you if they started… our guides know more than just plain history about the area where they grew up. Piran may look just like another town on the Adriatic coast, but we know it's secrets… let us enlighten you!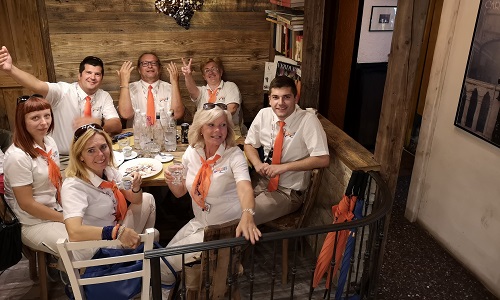 Coming to Piran and looking to stay in one of the old buildings? Look no further! We own or manage 7 cozy apartments in the heart of the city and would be happy to host you. From the outside they might look just like any other building, but on the inside, they are all renovated, well maintained, clean and offer a high standard of living.